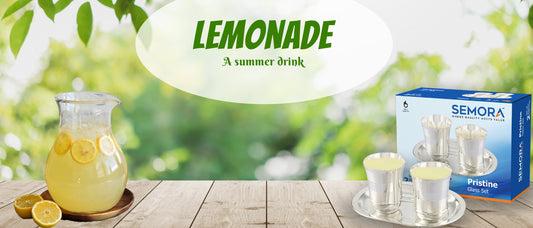 SANDEEP NUTHALAPATI 0 Comments
 It's TASTY, yet HEALTHY Indian style lemonade, also known as nimbu pani, is a refreshing and tangy drink that is perfect for hot summer days. It's a popular beverage in India, and it's easy to make at home with just a few ingredients. Here's a simple recipe to get you started: Ingredients: 2 glass...
View Details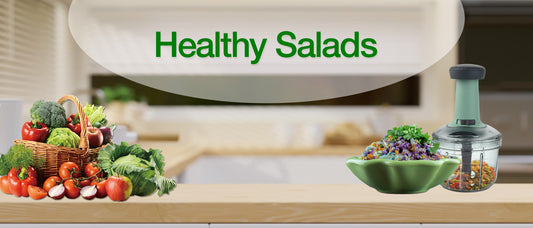 SANDEEP NUTHALAPATI 0 Comments
Healthy yet tasty Salads are often made with a variety of vegetables and fruits, which can provide a wide range of essential vitamins, minerals, and antioxidants that are important for overall health and are also Low in calories. Indian-style salads are known for their refreshing taste and the use of colourful vegetables and aromatic...
View Details